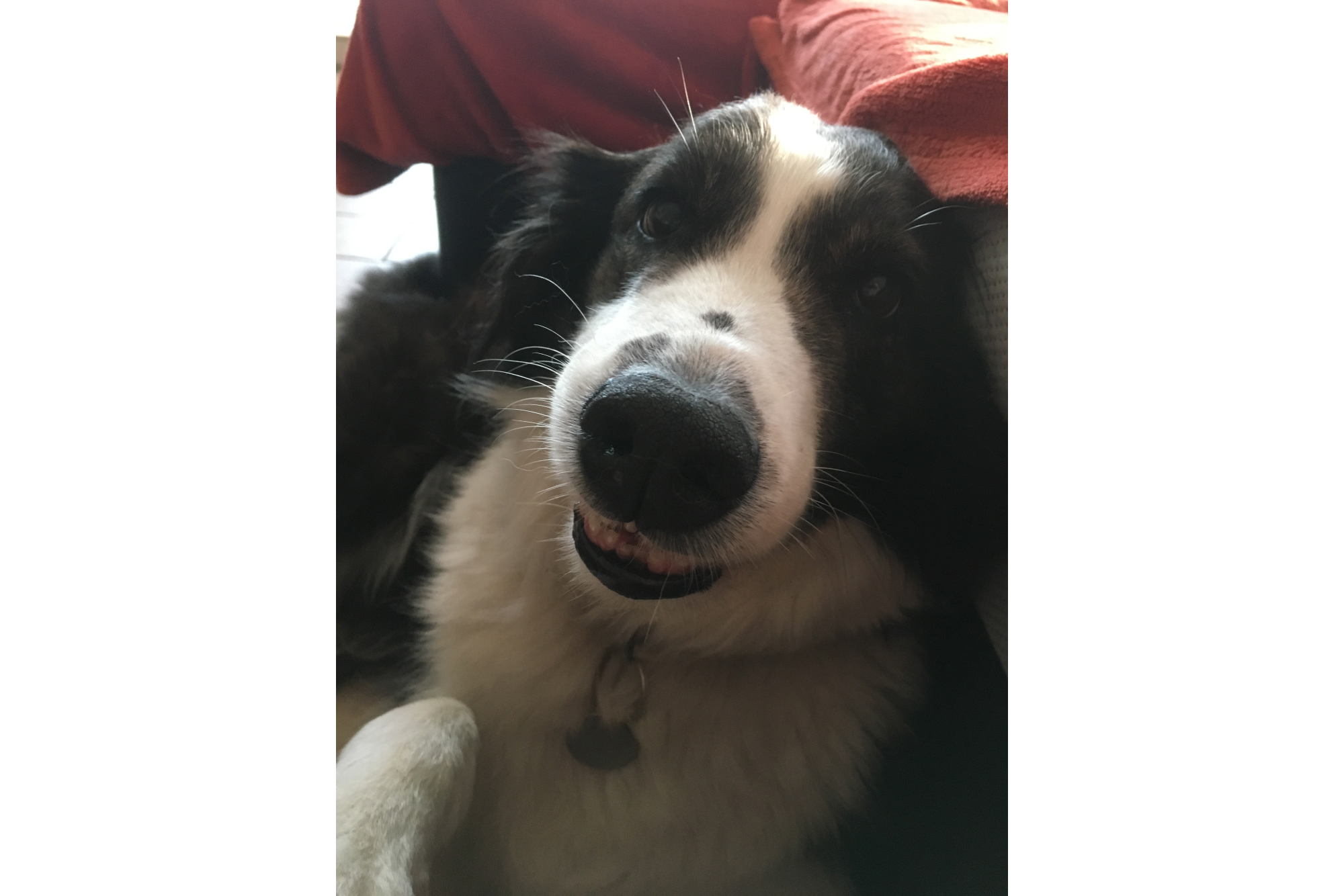 A day into the housesit, Rach left Dan - the first time being apart in 10 months - and met up with Blaise in Geneva before she had to fly out. Just Eric had already left to tend to adulting matters back home. When we were in Nepal in October 2018, we met a lovely couple, Clare and Uri, who lived in Geneva. After chatting a bit and parting ways in Pokhara, we said we would hit them up if we were in Switzerland, at the time not really thinking we would end up there. Clare and Uri were gracious enough to host Blaise and Rach for their time in Geneva! Traveling has the coolest ways of connecting people. Unfortunately, Dan wasn't able to meet up with them again, but we hope there will be other opportunities! Geneva is a wonderful, diverse city. If you are ever in Geneva, you have to rent bikes through the Donkey Republic app at any Geneveroule site, they are free the first four hours and only 2 CHF up to 6 hrs! BY FAR the cheapest thing in Switzerland so far. I mean, that is literally cheaper than going to take a piss (can cost 1-2CHF). Blaise and Rach rode through through the botanical gardens, to the UN, over to France, and back to Switzerland. They also were able to take advantage of the local lake beach, Bains des Paquis. It was a great couple of days in Geneva shamelessly doin all the girly things. Blaise flew back to Portland, and Rach ended up walking up and around both sides of a small mountain by accident. She got lost, subsequently adding some good alone time and leg work in before the hour long train ride back to Neuchatel.
There is not much to report on our life in Neuchatel. We played house, binged on Netflix, got back into routines, Dan ran almost every day while Rach practiced yoga, Dan has his projects and Rach got into Palfish for teaching little Chinese children english through an app on her phone. Quite hilarious to hear, "Can you say 'cow'?" and then a long "Mooooooo" from behind closed doors. She also had an adorable intro song about friends and teachers that qued the rest of the lesson. She also enjoyed practicing ukulele, singing, and making art.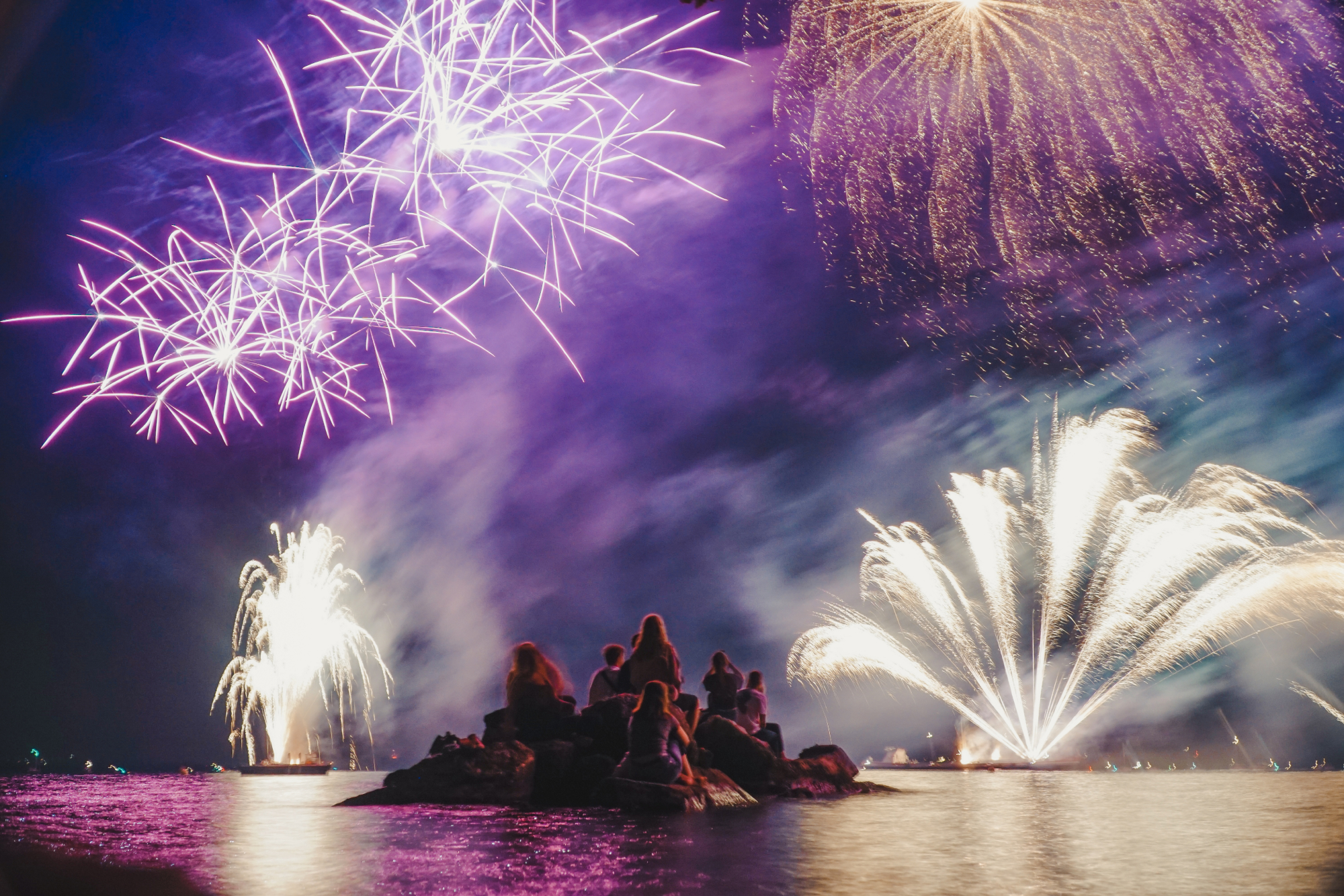 We both realized how much we've been missing a routine. It's been literally a dream come true adventuring the world together and we are truly lucky people to have this as an opportunity. This opportunity taught us not just about ourselves and each other but also about how we function in comfort and discomfort. We became comfortable in Neuchatel. It was very relaxed with little traveling. We found peace and tranquility not just from our personal discomforts that inherently come with long term travel, but also with each other, another layer of this year long travel adventure/relationship bootcamp.
We had a couple outings. We took the train to Cruex du Van, a local cirque where a giant half circle wall looks out over the forest while the other side looks out to the distant Alps. After the hike, we decided to go to Motiers, the birthplace of absinthe. We only had an hour and a half to visit Motiers but that was plenty. Grabbing a drink at the Absinthe Museum and then a taster at the distillery made for a pleasant ride home. We also joined our host's son for Swiss National Day, which is the equivalent of USA's 4th of July, just less Bud Light and belligerent drunk people. He taught us the art of fondue as we had a picnic fondue on the lake of Neuchatel just before the grand fireworks show on the water.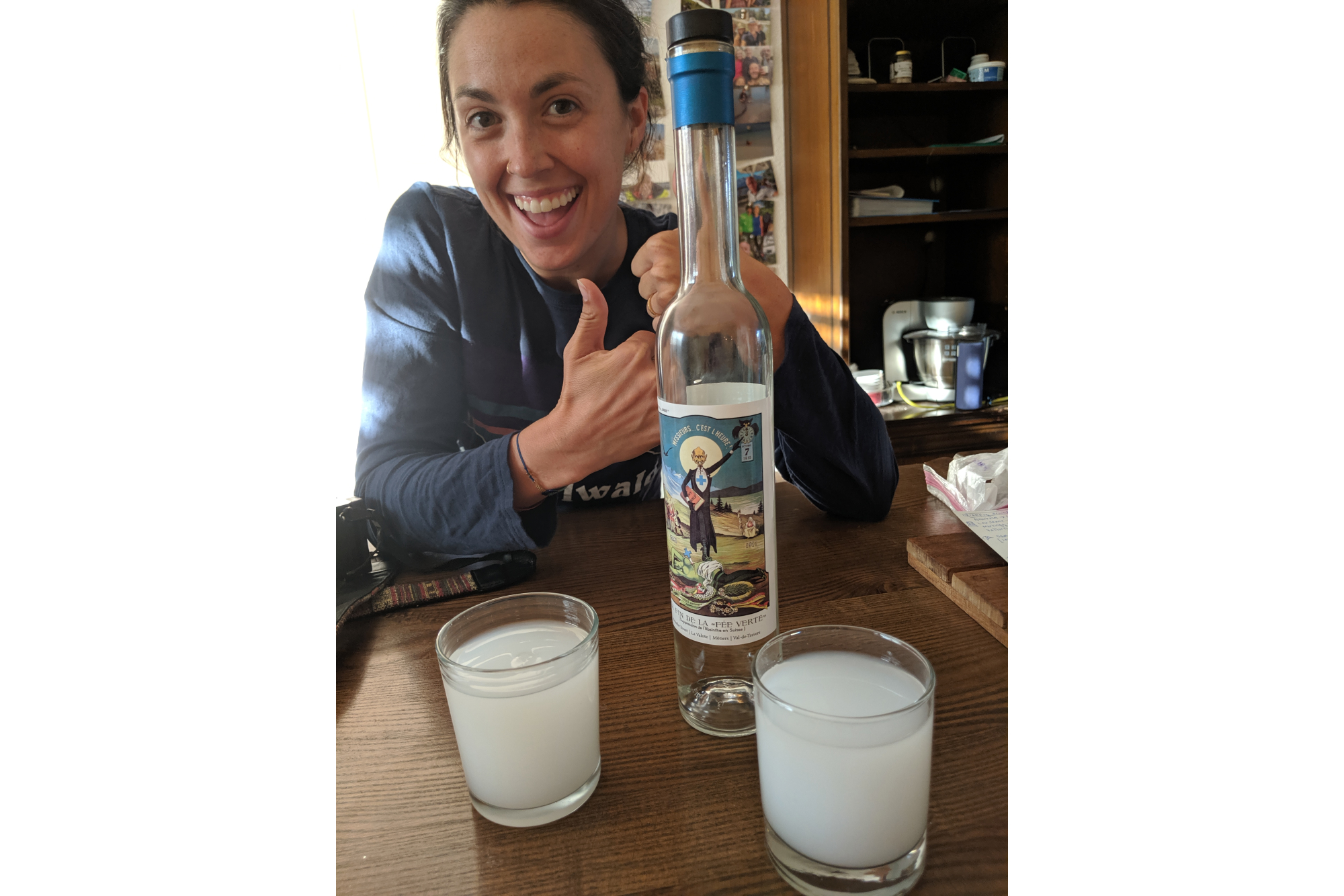 Our time in Neuchatel came and went by fast. Although it was 3 weeks, it felt short. We felt comfortable and rejuvenated to continue our travels but we are already missing Cinto and our routines. After the hosts returned, we found a Blablacar (long distance rideshare) from Neuchatel to Geneva, then a second Blablacar from Geneva to Combloux, France.
We will have a total of 2 full days in France together before we part ways. Hiking around Mont Blanc has been a delight for us, especially knowing we will be apart for almost 2 weeks. Dan heads back to the hills around Neuchatel where he will be attending a Vipassana (10 day silent meditation retreat) while Rachael found a Workaway in the Italian Alps at a boutique hotel. This will be our first time away from each other for longer than 2 days in almost a year! We are looking forward to some healthy space, but also to nurture that good ole saying 'distance makes the heart grow fonder'.
Thanks for reading,
Love,
-Dan and Rach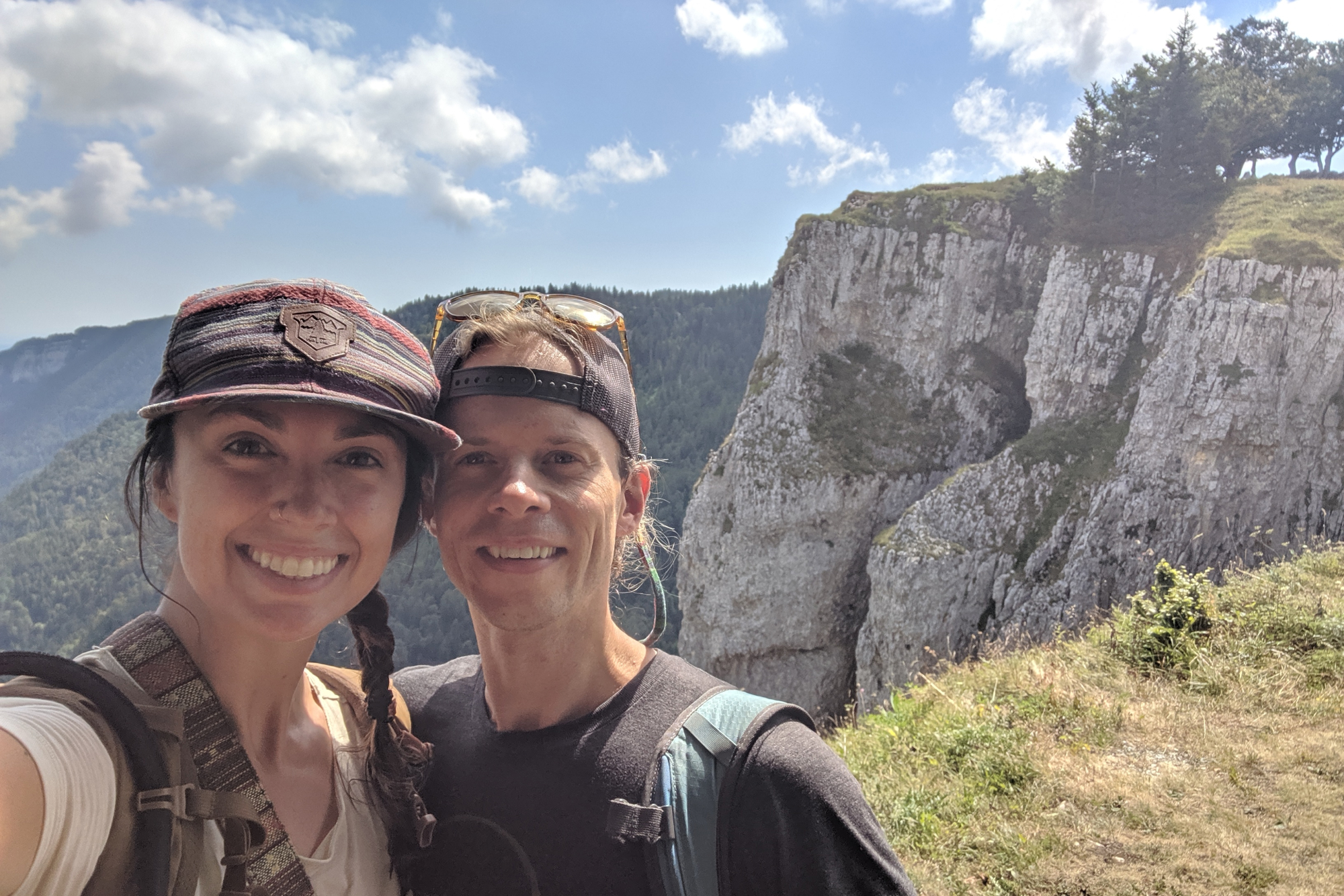 Wanna see more? Check out Dan's video on our trip in Switzerland!